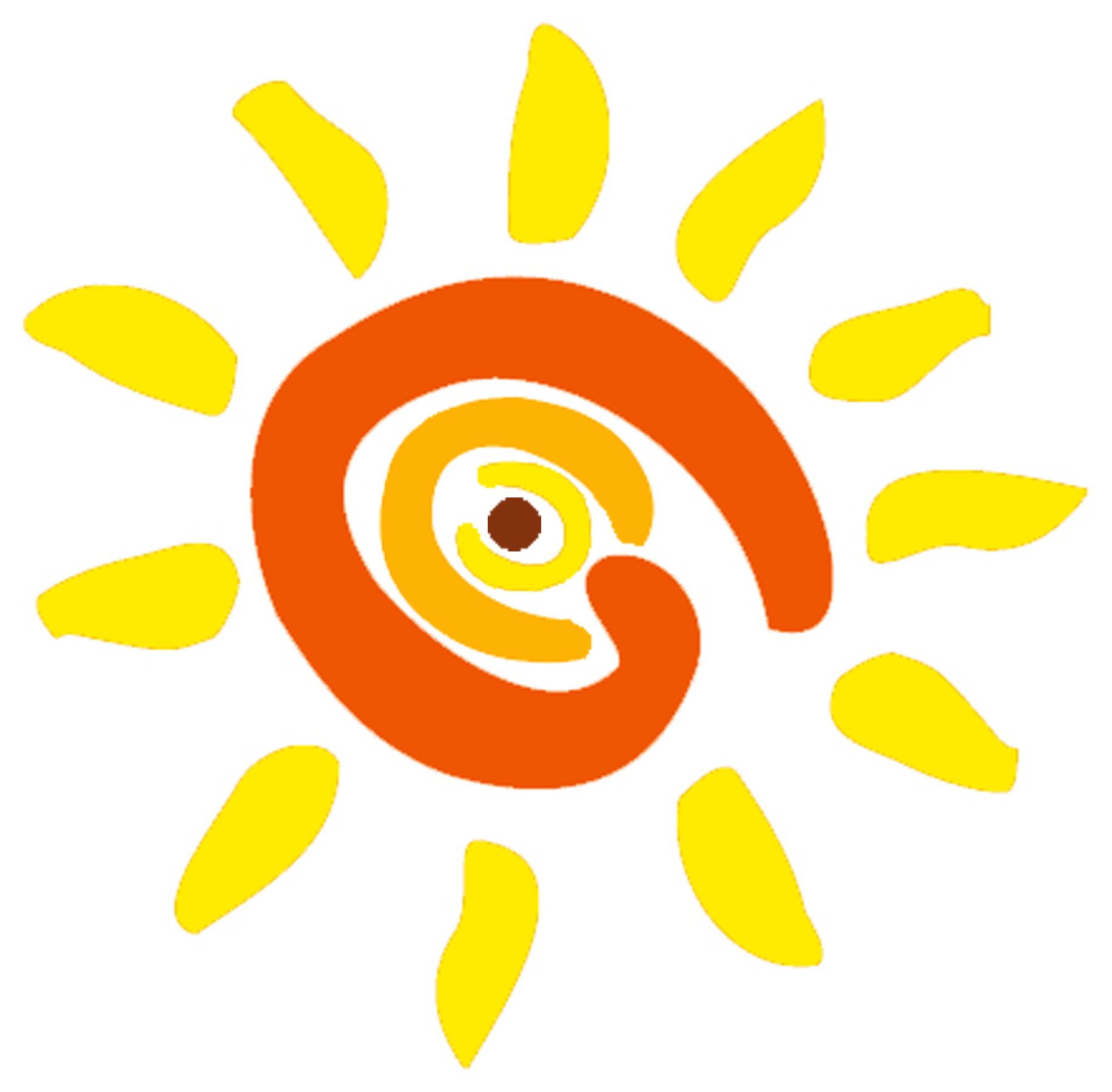 Substance Abuse in Teen Years May Be Linked to Lower Educational Achievement
A study of more than 6,000 twins, which included male twins who served in the military during the Vietnam era, found those who began drinking or using drugs early in their teen years or who became dependent on alcohol, marijuana, or nicotine during those years were less likely to finish college than those who did not use drugs or alcohol until later in life and did not become dependent. The researchers say the study provides further evidence that it is important to continue public health efforts to reduce underage drinking, smoking, and use of drugs.
The
study
is available online from
Alcoholism: Clinical & Experimental Research
.